'Entirely inappropriate' for court to defend choice of judge for Najib trial
---
Lawyers group Lawyers for Liberty (LFL) has questioned the haste and even the need for the Federal Court to "rush to defend" the selection of Mohd Sophian Abdul Razak as judge in Najib Abdul Razak's criminal case.
LFL advisor N Surendran said it is inappropriate for the chief justice or the court registrar – who, as he pointed out, acts under the chief justice's instructions – to issue a statement on the matter in the first place.
Surendran was referring to a statement from chief registrar of the Federal Court yesterday, which said that High Court judge Sophian's courtroom had been randomly assigned the criminal case involving the former premier through an online system.
The controversy surrounds the propriety of Sophian overseeing the case as the accused is a former Umno president and current division chief, while the former's brother was revealed to be Mohd Soffi Abdul Razak – a five-term Umno assemblyperson in Pahang and a four-time state exco member.
"We are surprised that the Federal Court has seen fit to issue a public statement on this matter.
"It is entirely inappropriate for the chief justice or his registrar to issue such a statement.
"Why is the Federal Court or the chief justice rushing to publicly defend the selection of judge Sophian to preside over the case?" Surendran said in a statement today.
He said it was, in fact, up to the prosecution or Najib's defence team to raise any complaints or formally apply for the recusal of the judge, and that there is no reason why the chief justice, nor officials with the Federal Court, should display such oversensitivity to public criticism.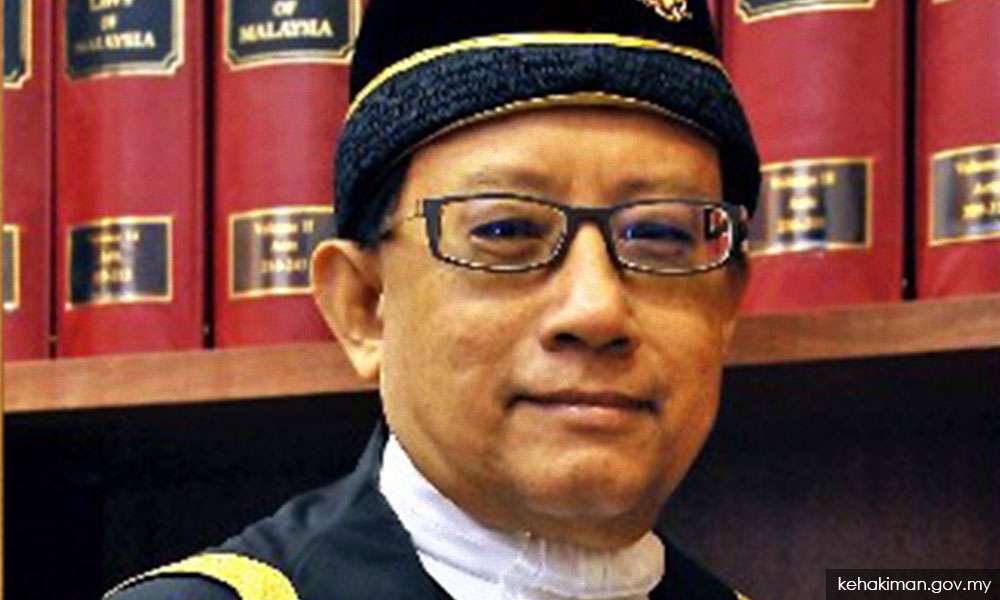 Lead prosecutor to the case, attorney-general Tommy Thomas, had claimed he had no knowledge of the judge's Umno links prior to the case being brought to court.
Meanwhile, Malaysian Bar president George Varughese had urged Justice Sophian to recuse himself.
To this, Surendran stated that the judge need not wait for any party to file a recusal application before recusing himself.
He said: "The proper thing for Sophian to have done was to have, himself, disclosed in court his relationship to the Umno exco, and hence withdrawn from hearing the case. Judges can do so in clear cases; there is no need to wait for a recusal application from the parties in the case.
"It was thus fair comment from the public at large that Sophian should not preside over Najib's case."
On Wednesday, Najib was charged with three counts of committing criminal breach of trust with funds from SRC International Sdn Bhd to the tune of RM42 million, and one count of abuse of power in relation to the same.
SRC had been a subsidiary of the 1MDB investment fund founded by Najib.